Longtime Ataköy residents all know,
NOW IT IS YOUR
TURN TO LIVE!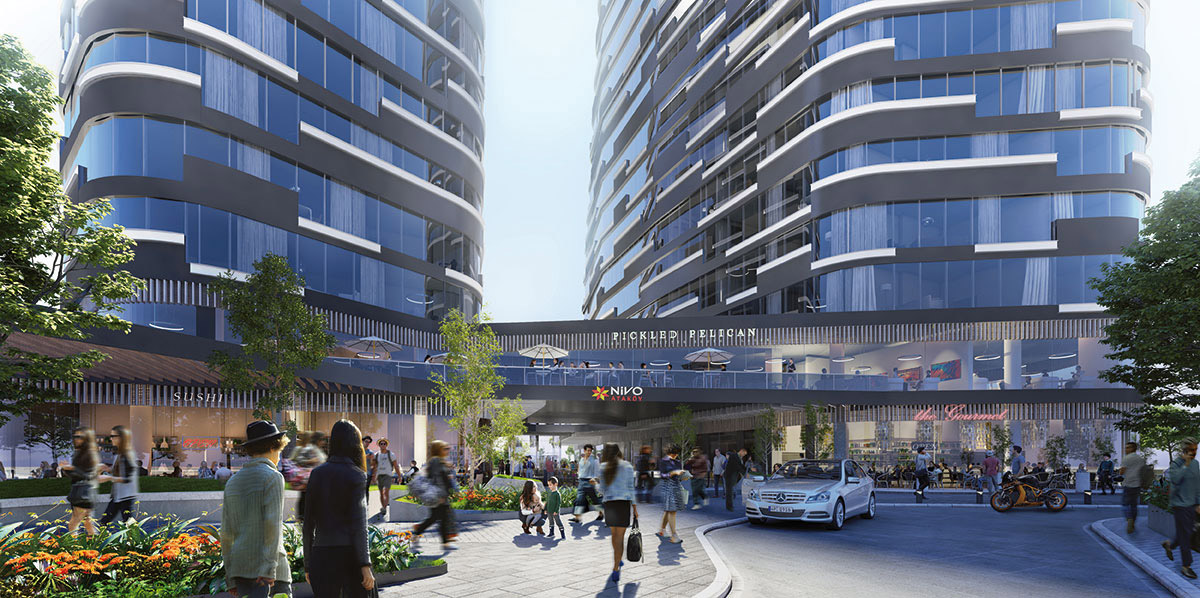 GREEN AREA
3.500m²
INTERIOR SOCIAL SPACES
800m²
PROJECT LOT
12.800m²
BUILT AREA
53.800m²
HOUSING, OFFICE, STORES AND HOTEL
TOTAL NUMBER OF DIVISIONS
400
TWIN BLOCKS NUMBER OF FLOORS
17
Proje
Longtime Ataköy residents all know...
ATAKÖY IS THE SYMBOL OF A PRIVILEGED LIFE.
A new living space is born in this peaceful neighborhood that symbolizes modern city life. All of Ataköy's charms come together with meticulous designs and luxurious living spaces. Nivo Ataköy focuses on Ataköy to keep up with current trends and meet the future needs of city life: it offers a modern layout where life, work, shopping and socializing can all coexist. The winning project in a tender that featured 5 international firms, Nivo Ataköy represents worldwide standards in architecture. Its residential, commercial, office and hotel units create a complete living space.

With Nivo Ataköy, it's now your turn to be an Ataköy resident.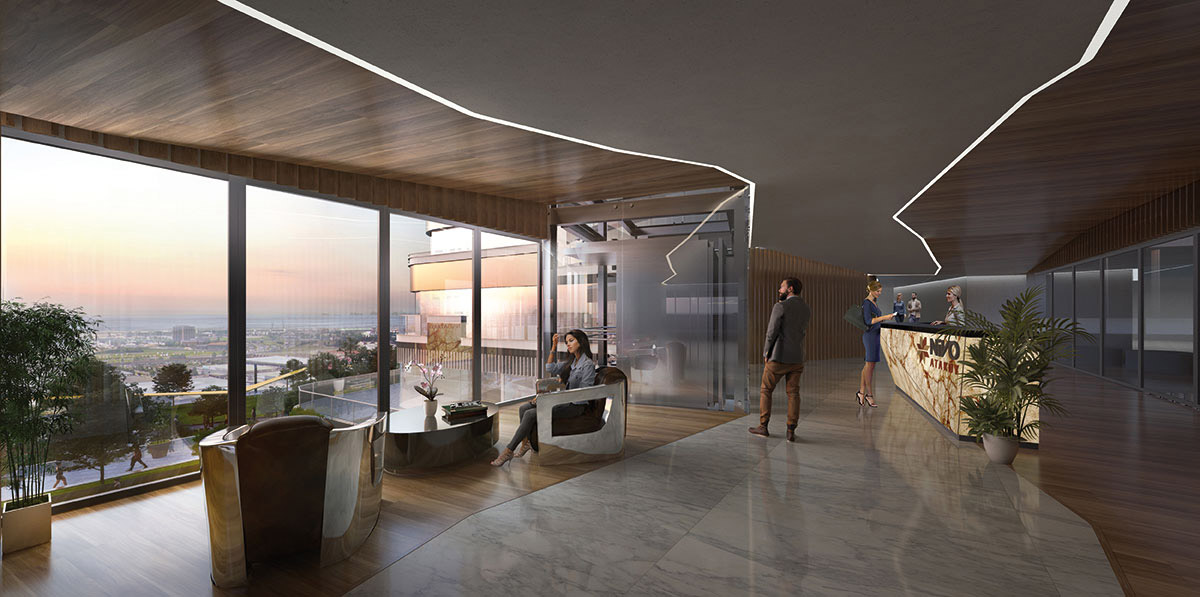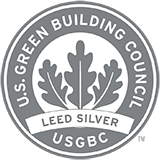 LEEDS SILVER
CERTIFICATE CANDIDATE

Environment Friendly Building
30% Saving on Energy and Water
Interior Space Air Quality
Heat and Humidity Control
Natural Lighting
Waste Management
Longtime Ataköy residents all know...
ATAKÖY IS THE DISTRICT FOR THOSE WHO VALUE THEIR QUALITY OF LIFE.
This is precisely why Nivo Ataköy was designed to create pleasant interludes in the hectic pace of city life. A candidate for LEED Silver certi cation, Nivo Ataköy's superior approach to architecture, captivating landscaping and green spaces embody international standards.

The heart of the Nivo Ataköy project, the central courtyard is open to the public, which not only enriches social life but also makes this spot a new and chic attraction in the district with its shops, restaurants and cafes.

With Nivo Ataköy, it's now your turn to attain the life you deserve.
Now in its 25th year, Cathay Group was founded in an era when Turkey was just starting to get to know international businesses. The company saw real estate as an investment opportunity, achieving steady growth through smart strategies to become a strong and trusted brand. Through projects realized in the right locations by offering on-time solutions geared towards needs, it became a source of pro table investment for everyone from property owners to the end user.

Today, Cathay Group is not only developing investment-focused projects on an international scale; it's also excited to launch a new brand in the Turkish market. With the Nivo brand, the company has brought together its expertise and know-how with a young, cutting-edge team of professionals. Cathay Group's position as a strategic real estate developer continues to in uence the city through Nivo's creative ideas.
www.cathay.com.tr
Liderlik Development is an innovative real estate firm that offers projects with the quality of boutique ventures in carefully chosen, outstanding locations. Motivated by its exceptional approach to quality, the company works with the vision of increasing the standard of living in each project. Having operated in the energy and real estate industries in the Middle East for 20 years, Liderlik Development has chosen to focus on global investments for the last 4 years. As a company that forms strategic partnerships with local experts, Liderlik Development seeks to become the new symbol of world-class quality in the real estate industry.
www.liderlik.co
Longtime Ataköy residents all know,
NOW IT IS YOUR
TURN TO LIVE!